TYPES OF FENCING

SPLIT RAIL / SLIP BOARD
Rustic charm, serves many purposes. Around since the colonial times.

ALUMINUM
Commonly used to define property lines, swimming pools and to keep loved ones safe.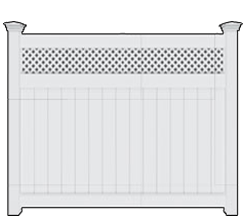 VINYL
A popular modern alternative to traditional pickets or rails.

WOOD PICKET
Allows for a breeze and relativity clear sightings through the fence. Available in many options.

PRIVACY
Works as a sound barrier, and provides solitude for your family and pets. Wood or Vinyl options.

DEER FENCE
Reinforced fencing for protection against deer and other wild animals.

CHAIN LINK
Woven mesh that is galvanized to provide strength and superior corrosion resistance.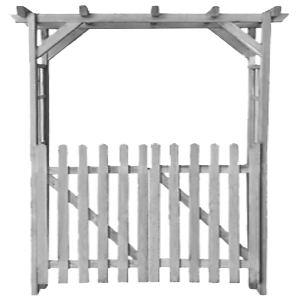 CUSTOM PROJECTS
Custom designed projects by certified professionals.